September 24, 2008
A lot of people quite like the look of Vista, but cannot buy it because their PC isn't powerful enough and don't want to spend money upgrading either. There are many WindowBlinds themes created by users that look like Vista, but this doesn't give you the Vista startup screen, Shutdown screen, sidebar and so on. You could argue that using WindowBlinds, along with other third party tools to create the Vista experience is a good solution. But what if you could transform Windows XP to Vista with one program? That would be a lot easier, wouldn't it?
Thanks to Manuel Hoefs, you can use VistaMizer to emulate Windows Vista on XP. It creates a most adequate replica of Vista, using a single installation program with easy to follow prompts. Installation does however modify system files, but they can be restored back to their original state easily as the program creates a system restore point before modify them if you need to. You can download the program from:
http://vistamizer.uptodown.com/en/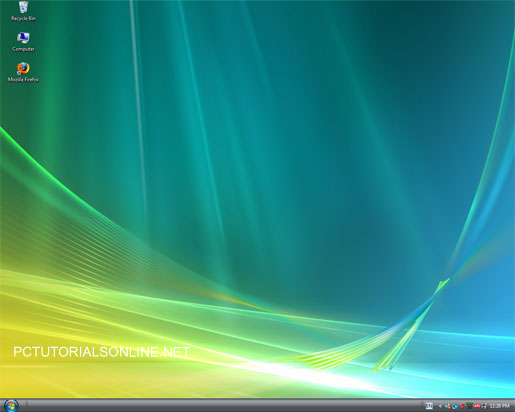 If you enjoyed this post, make sure you subscribe to my RSS feed!
Related Entries
Leave a Reply