November 04, 2008
How to Remove Certificate of Authenticity Sticker
Posted by: pctutorials : Category:
How To
Just recently, I had a client request to have Windows Vista removed from his PC as he felt it was sluggish, giving him problems and wanted Windows XP installed. I had no trouble with this, however I had previously attached a Windows Vista Certificate of Authenticity Sticker to the PC as required by the OEM system builder guidelines. So I had the task of removing the Windows Vista Certificate of Authenticity, which was a success. Here is what I did:
I used the following tools to remove the sticker:
1x Metal Scrapper
1x Hair Dryer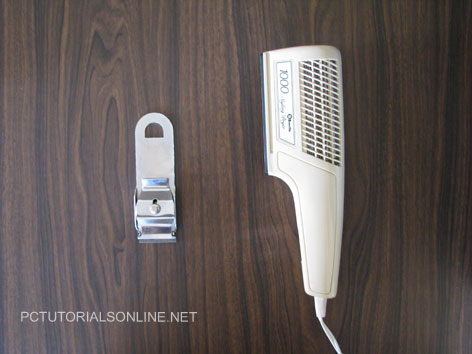 Using the hair dryer on low, hold it over the sticker for about a minute to heat up the surface. You can then try to use the metal scrapper to remove it by slowly sliding it underneath the sticker. If it's not working, use the blow dryer again for another minute and repeat.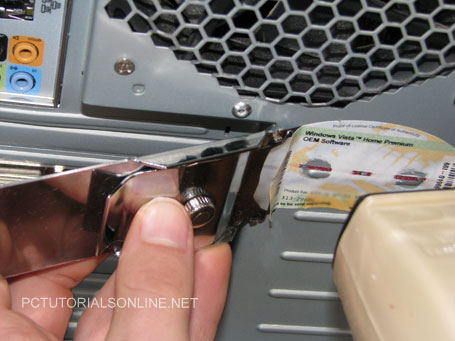 Once you've gotten half way, you may wish to start from the other side. At least that's what I did. After about 15 minutes I ended up with this: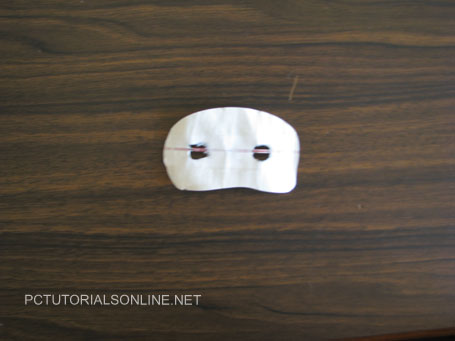 So there you go, it's not that hard to remove a sticker

.
If you enjoyed this post, make sure you subscribe to my RSS feed!
Related Entries
Leave a Reply