Advertise
PC Tutorials Online has large variety of visitors each month come by to read articles that will solve their problems as well as learn new tricks to improve their PC's. Advertisement in the field of software, hardware, gadgets and anything technology related will appeal to readers.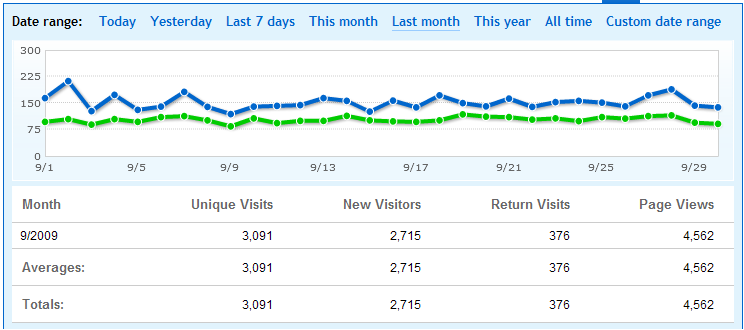 With over 100 posts, PC Tutorials Online is generating over 4,000 page views a month from about 3,000 unique visitors.
Currently, the only option of advertisement is a 125×125 ad space on the right hand side for $10 a month. You can purchase one of these ad spots by filling in the form below. If you have a special request, just hit me up on the contact page.

Powered by MyADManager 0.9.3