September 21, 2008
Microsoft's SP3 gives a BSOD
Not long ago, I decided to install windows service pack 3, as automatic updates had downloaded the content. I clicked next to install and left it running in the background. While i was working on some documents, during the update process , my computer stopped and gave me the cold-hearted Blue Screen Of Death. After 7 years since Microsoft released Windows xp, I thought they'd conquered update issues. Obviously not.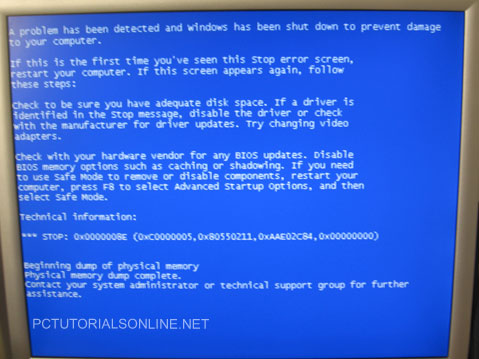 So my advice is, before you update something, save all of your work currently open, then attempt to update. And if your lucky, you won't get a BSOD. Have you had any issuses with updates or BSOD's? Please share your experience with us.
If you enjoyed this post, make sure you subscribe to my RSS feed!
Related Entries
Leave a Reply