September 17, 2008
What do you mean "suspend" your hard disk? This is a very common practice for quiet PC enthusiasts. It's the instance of taking your hard disk and holding it in place using elastic. What's the advantage? Hard disk noise is greatly reduced because usually when hard mounted, the hard disk transfers noise through the screws and onto the case chassis. This amplifies the amount of noise being made. I'll show you how I did mine and best of all, if you have two pairs of old undies hanging round, you can do this mod for free!
First thing to do is to obtain some elastic. If you have some old undies, these would be perfect for this operation. Cut off the material part of the underwear, which will leave you with two loops of elastic, one from each.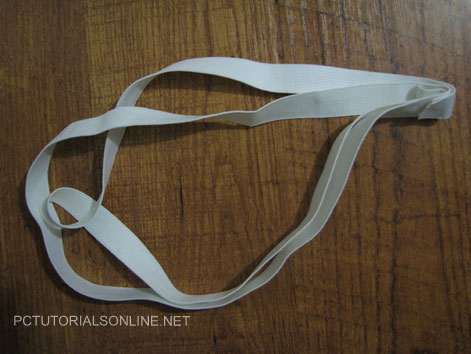 Elastic; check!
I'm using a 5.25 inch drive to mount my hard disk; however you may be able to find somewhere else to mount it. Once you have you elastic mounted and secured, feed the hard disk drive through the elastic and verify that it isn't touching the metal chassis. It's a bit of trial and error, but you should find a sweet spot. Re-connect the Hard disk drive power and SATA (or IDE) and boot it up. You'll be amazed at what you can't hear anymore. The elastic magically absorbs the vibration, which in turn dampens the noise. Not bad for two pairs of old undies eh? Enjoy.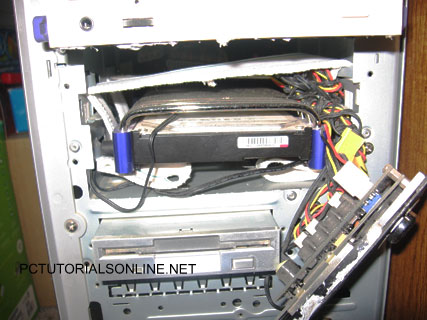 If you enjoyed this post, make sure you subscribe to my RSS feed!
Related Entries
Leave a Reply