September 07, 2009
Upgrade to Windows 7 For Free!
Posted by: pctutorials : Category:
Windows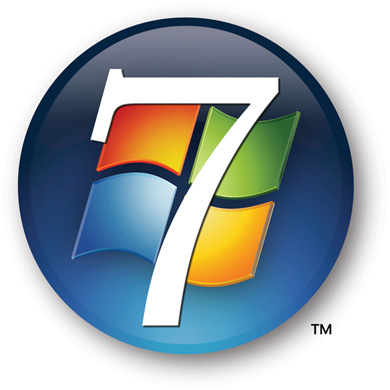 What!? Free upgrade to Windows 7? You gotta be kidding me. Well, its not really free in that you need to have had purchased Windows Vista earlier this year, somewhere round the date of June 26, 2009. Recently, Microsoft have been rolling out flyers with the Windows Vista software packages and OEM discs claiming that by following a few simple steps, you can get Windows 7 for free. You can get more details at windows7upgradeoption.com
If you enjoyed this post, make sure you subscribe to my RSS feed!
Related Entries
Leave a Reply