October 02, 2009
Download Nero 9 for free!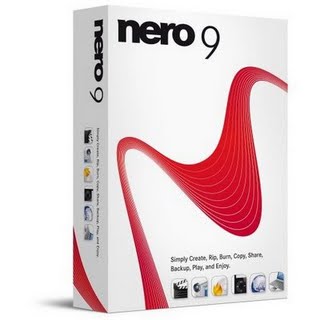 Perhaps the most well known burning tool known to man, Nero have released their little gem for free: Nero 9. Nero 9 Free version maybe limited compared to the premium version, however if you just want to copy a disc, the free version will burn both CDs and DVD's without a hitch. You can download Nero 9 Free version from here. Enjoy.
If you enjoyed this post, make sure you subscribe to my RSS feed!
Related Entries
One Response to "Download Nero 9 for free!"
Leave a Reply