November 13, 2008
Guitar Hero: World Tour Less Than Perfect?
Posted by: pctutorials : Category:
Gaming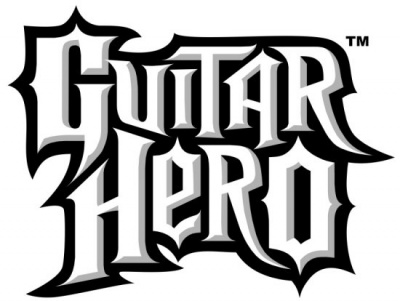 Just yesterday I received the Guitar Hero: World Tour super pack that contains a guitar, drums, mic and the video game itself. Eager to give it a go, I tried out the drums first as that had been one of my main reasons to get the game. First off, I had a little trouble getting one of the legs to clip in place. No matter how hard I pushed, it just would not clip. The result? The drum kit would not sit square, thus rocking all over the place when I got to have a bash at it.
Lots of people have been reporting that the red drum pad on the drumkit has a sensitivity issue. Ok fair enough, nothing is perfect. So what Red Octane have done to solve this is they are sending out a MIDI to USB cable for those having reported drums sensitivity issues and using a "tuning software" to adjust the drums sensitivity. This is all fine and dandy, however, Australia has had no update to whether or not we get the free USB to Midi Cable. Others have emalied Red Octane to receive no joy at the present moment. Currently, America is the only country to recieve this free MIDI to USB cable.
Rather than hang out for the support to be sorted out, I've gone ahead and bought my own MIDI to USB cable from EBay. If your interested in purchasing one, they cost about $15AUD shipped. I'll let you all know how my drums go once I recieve the cable and tune my drums.
In conclusion, World Tuur is a lot of fun, but at the present moment, the drums need little bit of tweaking and everything will be set to rock

. Have you had any issue with Guitar Hero World Tour? Or maybe you've reached an awesome score. Feel free to tell.
If you enjoyed this post, make sure you subscribe to my RSS feed!
Related Entries
Leave a Reply