September 12, 2009
Youtube Enhancer for FireFox
Posted by: pctutorials : Category:
YouTube
Ever wanted to download the Youtube video that you watching? Or set videos not to autoplay on load? Well thanks to a grease monkey script, Youtube Enhancer can do such things plus more.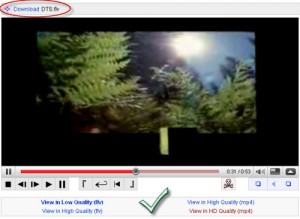 Think of it as a remote control for your TV; you have lots of buttons to press

.
If you enjoyed this post, make sure you subscribe to my RSS feed!
Related Entries
One Response to "Youtube Enhancer for FireFox"
Leave a Reply